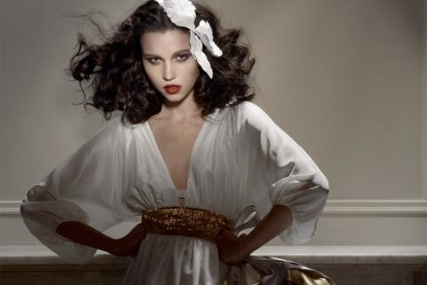 Launching on 26 February, the campaign will comprise two creative executions to target young, aspirational men and women separately.
The 60-second spots will be placed around films specifically aimed at either men or women. Where movies appeal to both sexes, both ads will be shown.
The campaign has been created by Fallon, with Manning Gottlieb OMD handling media buying.
The shift back to cinema is significant for French Connection, which has more recently concentrated its activity on press, digital and outdoor campaigns.
On Sunday (7 February) the campaign was aired during Sky's '24' show, marking the first work by Fallon since being appointed to the account.
William Woodhams, marketing director at French Connection said: "We wanted to shift perception of our brand among aspirational young people and cinema is the most powerful way to do this. It also offers an ideal way to tailor our creative to engage specifically with male and female audiences."
DCM's commercial director, Jeremy Playle said that French Connections decision to run a cinema campaign showed a confidence in the medium.