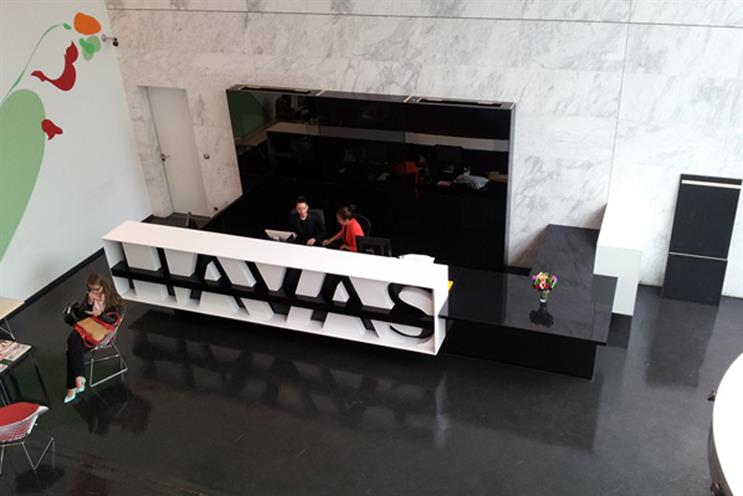 The investigation is into a charge of favouritism, complicity and profiting from favouritism, reported RFI.
The inquiry was opened in mid-March after the Canard Enchaîné weekly ran an exposé accusing Business France of awarding the contract to Havas without a bid.
AdAge and French newspapers have since reported that the contract awarded was to organise a party promoting French tech startups during CES Las Vegas last year.
Canard Enchaîné also reported that the visit by Macron, who was at the time economy minister, cost €381,759 (£335,000), of which €100,000 was for hotel bills.
Business France's offices were raided at the same time as Havas' premises. The company said in a statement several months ago that it faced a tight deadline for the party and had hired Havas because it was familiar with the agency, AdAge reported.
Campaign has contacted Havas for comment.