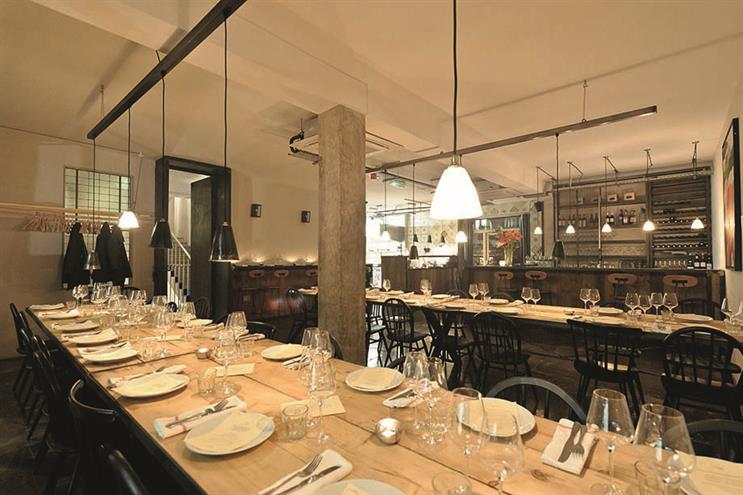 "Imagine France by the sea" by Maia Flore is part of the brand's £2m "#Feel" campaign which aims to promote the country to "families, empty nesters and, to a limited extent, millennials".
The photography and film will be displayed for two weeks at Carousel in London's Marylebone from 27 February.
The two-week residency will also include a French twist for the restaurant with two guest chefs Anton Orjollet, owner and head chef of Elements bistro in Bidart, Basque country, and Julien Hennote, head chef at Le Pourquoi Pas in Castelbrac.
"#Feel" is designed to "invoke the five senses" and targets people in London and the South East.