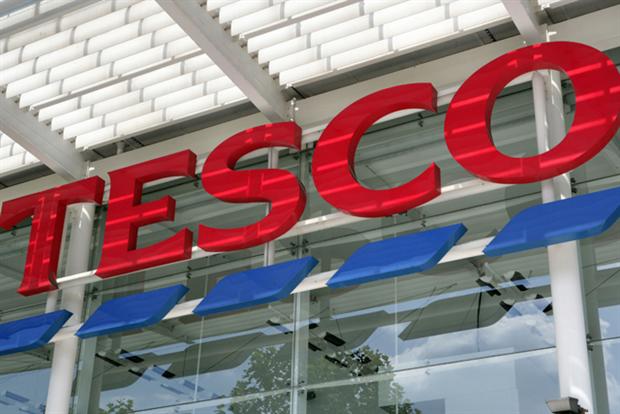 It is a fresh blow for the supermarket giant, which is already being investigated by the Serious Fraud Office over its £263m accounting "black hole".
The GCA will investigate to what extent Tesco has delayed payments to suppliers and taken payment for historic promotions that had not been agreed. It will also explore whether suppliers have been forced to pay for better positioning of goods on shelf.
It is the first investigation launched by the body, which was set up in 2013. Christine Tacon said it would focus on Tesco only at this stage, but warned she would include other retailers if evidence indicated any malpractice was widespread. It has been criticised in the past for inaction.
Tesco said it had worked closely with the adjudicator to put in place "strong compliance processes" and that it had shared with the body the results of an internal review that identified concerns.
A spokesperson said: "We have taken action to strengthen compliance and, as we have announced, we are changing the way we work with suppliers. We will continue to cooperate fully with the GCA as she carries out her investigation and welcome the opportunity for our suppliers to provide direct feedback."
However Clive Black, head of research at Shore Capital said the timing of the investigation was "very much like self-justification by an organisation that has talked much but not actually done anything of note."
"We see this inquiry as a process that is as much about the GCA as it is Tesco. Hence, we will await with interest the enquiry output. No doubt after some years if the GCA still has made not material pronouncements or sanctions then there will be an investigation into the effectiveness of the GCA," he added.
---
Read next