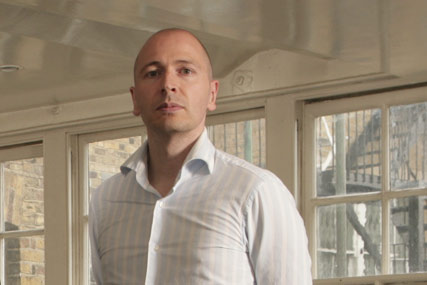 Meanwhile will position itself as solving business problems for clients, rather than just making ads.
The agency will aim to work with clients on new products, packaging changes or advertising depending on the particular business problem.
Meanwhile's founding client is My Taptu, a free app that manages users' online activities and interests.
Fretwell, who left his creative partner role at The Brooklyn Brothers a year ago, is launching the agency with four co-founders. These are the director Tareq Kabaisi; the creative director at the post-production company Prime Focus, Simon Huhtala; the founding partner of the consultancy Influence Crowd, Philip Sheldrake; and the managing director of the brand consultancy Ammunition, Gabbi Cahane. Each of the co-founders will take an equal share in the business.