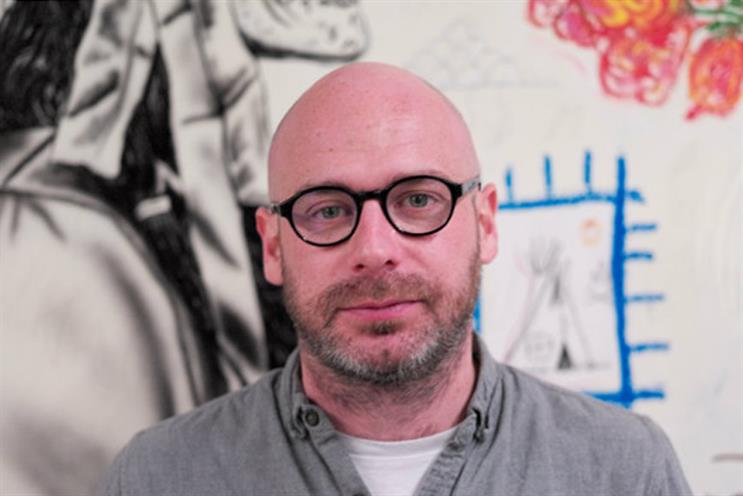 Faul joined last week in a role orientated towards proving the value and impact of communications work and improving strategies through insights.
He previously led Wunderman's social and content analytics function, working for clients including News UK, Shell and Microsoft.
Haq spent a decade working in the brand management team of PepsiCo, before leaving in 2013 to join Contagious Communications as senior strategist and head of creative capabilities. At Contagious, he worked with a number of brand teams including Heineken.
Haq joins on Monday (20 November).
The pair are the first major outside hires at Freuds under new CEO Arlo Brady, who was promoted to the role in the summer.
Brady has since created a new parent brand and agency group for Freuds and sister businesses, as well as redefining its leadership team.