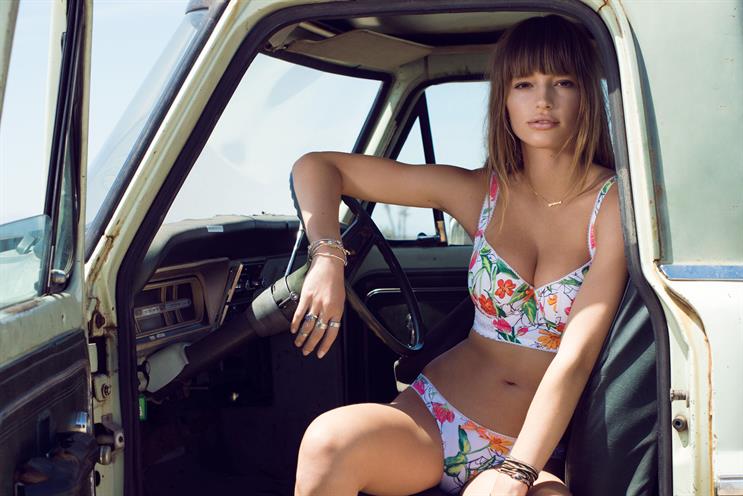 There is no incumbent on the account, but We Are Boutique previously handled some media work for Wacoal. The agency also pitched for the business.
The review was handled by Ann-Marie Manley, the head of marketing at Wacoal.
Wacoal kicked off the review to "boost the efficiency and creativity of its marketing spend".
Manley said: "Cream UK had the most creative approach and looked at our business with strategic insight and compelling cross platform solutions."