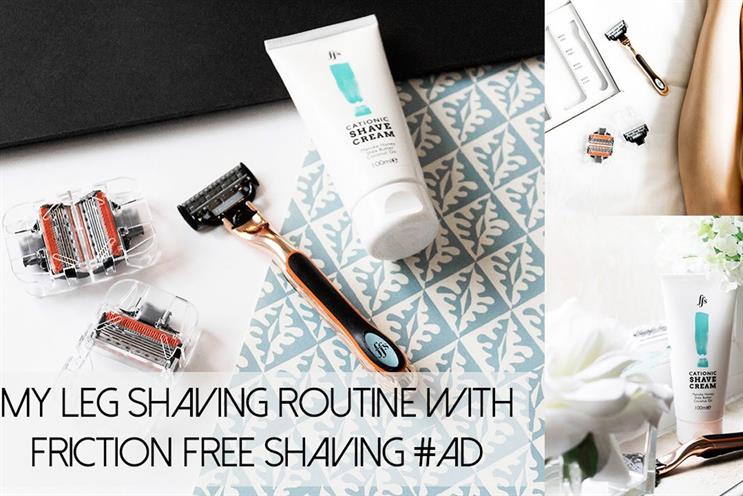 A significant portion of the £1.25m investment goes towards a media campaign with Northern & Shell, the owner of magazines OK!, New! and the Daily Express and Daily Star newspapers, together with access to TV advertising.
The partnership is part of Northern & Shell's ongoing initiative to support promising start-up businesses in the UK, Richard Martin, group commercial director, said.
Briar Keen, co-founder of Friction Free Shaving, said. "With the ongoing support from Northern & Shell and Athene Capital we believe this investment will allow us to treble our subscriber numbers by the end of the year."
Launched 18 months ago, the start-up has enjoyed strong growth and currently serves more than 8,000 active monthly subscribers. Based in the West Midlands, Friction Free Shaving posts women's shavers and replacement blades through a letterbox each month in return for a subscription, which starts at £5.
The company aims to take a significant portion of the women's shaving market, estimated to be worth several hundred million pounds in the UK alone.
Lloyd Thomas, managing partner of Athene Capital, said that the private equity and venture capital house is confident in the ability of Friction Free Shaving's management team to drive rapid growth.
Friction Free Shaving's business has been supported by office space and mail fulfilment from Mailcoms Ltd, which is owned by the Friction Free Shaving's co-founder Des McManus.
The business has also been supported by the UK's largest free business accelerator, Entrepreneurial Spark Powered by NatWest, in Birmingham City Centre since August 2015.