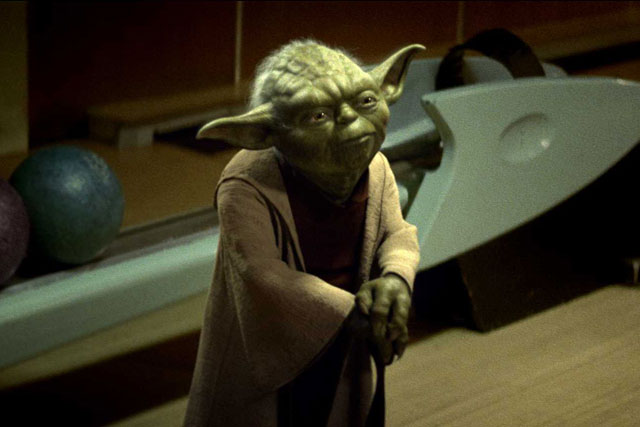 Friday, which won the business after a pitch through AAR, will be responsible for developing Vodafone's online user experience and digital strategy across major markets in Europe. This will then be implemented in specific markets by Vodafone's local shops.
Vodafone does not currently retain an agency in this international role. Separately, the telecoms giant's review of its UK digital agency roster is ongoing.
The bulk of Vodafone's non-digital advertising account is handled by WPP via its dedicated Team Red unit. WPP's grip on Vodafone's ad business was strengthened last year with the appointment of Rainey Kelly Campbell Roalfe/Y&R to its £47 million account.
However, the Omnicom network OMD handles Vodafone's media planning and buying.
Follow @SaraKimberley