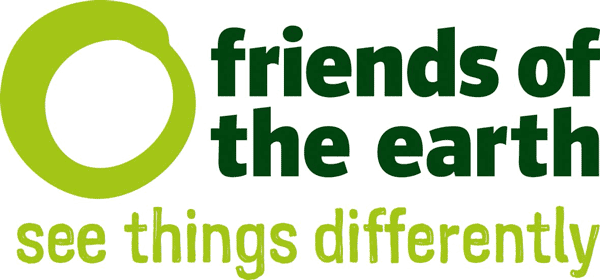 The charity has contacted shops, via Pearlfinders, to invite them to compete to create a campaign. The process is handled by the independent consultant Allan Freeman.
FoE has indicated that it is "open to taking a completely new approach" to the issue of raising funds.
The brief states FoE "won't restrict, weaken or dilute" ideas and is open to any media and any target audiences suggested by pitching shops.
If the initial test campaign is successful, the charity has said it will invest in broader activity. Agencies are asked to be open to a payment-by-results arrangement and encouraged to suggest terms.
The pitch is being led by Joe Jenkins, FoE's director of fundraising, comms and activism, and Matthew White, the direct marketing manager.
FoE has traditionally opted to work with agencies on an ad hoc basis.