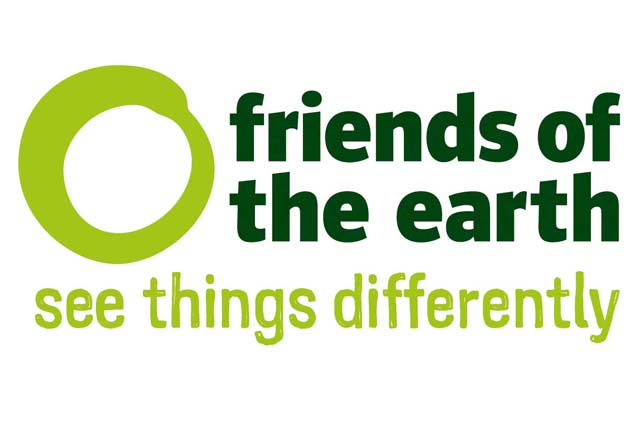 The switch is the result of a review that concluded the charity needed to diversify its fundraising portfolio. It comes as Friends of the Earth tries to change the perception of its brand to one that is inclusive and relevant to potential supporters.
Tracey Pritchard, head of fundraising and supporter development at Friends of the Earth, said: 'We have some very committed high-net-worth individual supporters who have been loyal to us for a number of years, but we know we need to increase that pool to support us, not just financially, but also by campaigning for us.'
As part of its new strategy, Friends of the Earth last week held an 'Extraordinary banquet' event, which feat-ured 'experimental food and performances inspired by the life and principles of Linda McCartney'.