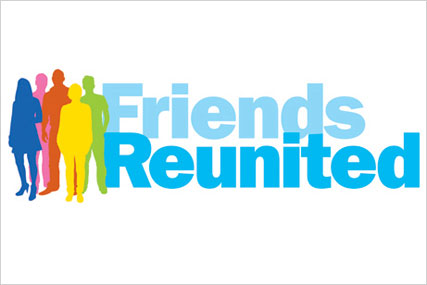 Figures from DC Thomson, which also publishes the Beano and Dandy comics, show the company has revised the asset value of the social network down from £25,645,000 to £5,159,000 based on further evidence of the value of the customer database acquired.
DC Thomson is accounting more than £20m in goodwill (the value a company accords a business above its asset value) to Friends Reunited.
DC Thomson bought Friends Reunited two years ago from ITV for £25m, a knockdown price compared to the £175m paid by ITV in 2005.
Friends Reunited has seen its popularity dwindle in the face of the stratospheric rise of social networks such as Twitter and Facebook.
But the company said revenues at Friends Reunited have helped lift sales at DC Thomson.
The company said Friends Reunited helped contribute to an increase in turnover in its digital division of £17m to £28m. It did not disclose if Friends Reunited was making a positive contribution to its bottom line.
DC Thomson runs Friends United in three units: social networking; online genealogy; and online dating.
Overall, the group reported a pre-tax profit of £28.6m in the 12 months to March, according to accounts filled at Companies House. Revenues upped from £276,145 to £284,577 in the period.
DC Thomson also publishes local papers in Aberdeen and Dundee.
The company said sales of the Beano and Dandy have fallen in line with expectations. The Beano now sells around 37,000 copies a year.
DC Thomson is run by members of the Thomson family.
Follow John Reynolds on Twitter @johnreynolds10