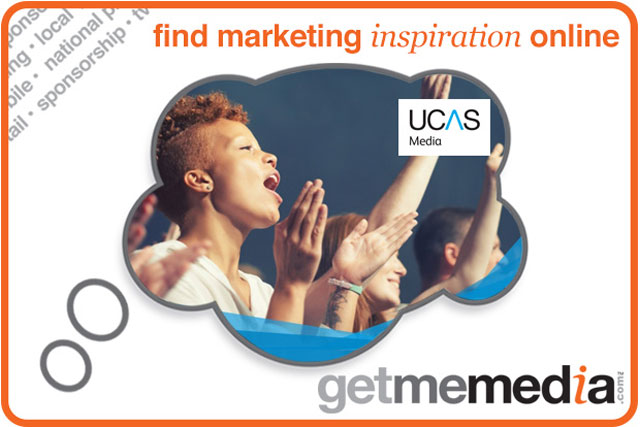 Get your brand in front of young people before they make big decisions and ensure you have the pick of the next generation of talent!
Those in their final two years of secondary education have a lot of decisions to make. They may be interested in higher education, but might not have a specific career path in mind. Similarly, there are other students who know what kind of career they want, but may not be aware of the different ways in which they can pursue their chosen field. Early engagement is the key.
UCAS Media gives you the opportunity to introduce 16-18 year olds to your school leaver and graduation programmes at the time when they're seriously considering their future direction and are open to new opportunities.