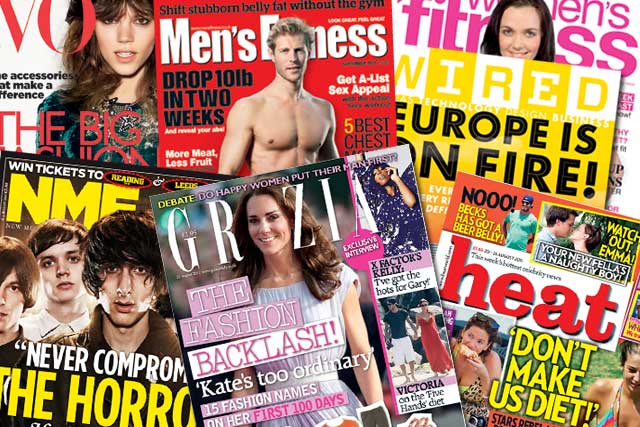 The 16-year-old organisation creates bespoke solutions supplying newspapers and magazines in print and digital format to the business, leisure, travel, luxury and event industries worldwide.
Frontline, the largest magazine distributor in the UK, has bought Gold Key Media from Comag, the 65-35 joint-venture with Hearst UK and Condé Nast.
The publishers decided to pull out of Comag earlier this year after it posted nearly £4m in losses last year.
By the end of 2017 all Comag operations will have ceased.
Since launching in 2001, Gold Key Media has grown to represent over 300 international publishers and distributes over 60 million newspaper and magazine copies per year across international venues and global events.
It will continue to be led by the same management team, including Chris Horn as managing director.
Frontline, a joint venture between Bauer Media, Immediate Media, and Campaign publisher Haymarket Media Group, was established in 1986.
Frank Straetmans, chief executive of the Frontline Group, said: "There is an ideal strategic fit as we continue to progress our vision to develop new commercial opportunities for venue and publisher clients."
He added: "Together, we will continue to develop new routes to markets and to strengthen the position of Gold Key Media as a valuable and innovative marketing and distribution partner to the UK media industry."