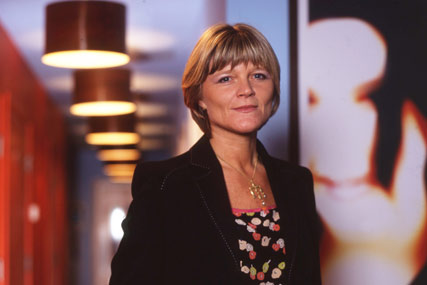 The broadcaster is expected to unveil Hazlitt's appointment following the announcement last week that Rupert Howell, its managing director of brand and commercial, is leaving.

Hazlitt is not likely to be a direct replacement for Howell but is thought to have the kind of commercial and online experience required as the broadcaster, under the chairman, Archie Norman, and the chief executive, Adam Crozier, looks to implement a new strategy.

Hazlitt left GCap two years ago and previously held senior positions at Virgin Radio, Yahoo! and Capital Radio.

Sources said that ITV has talked to Hazlitt about a commercial role that might not necessarily be a board level position as Crozier is working on a strategy that will involve a slimmed down team of board directors.

Carolyn Fairbairn, ITV's strategy director, is also expected to take on some of Howell's responsibilities.

Gary Digby, ITV's customer relations director, and David Pemsel, its marketing director, will continue to report to Howell until he leaves at the end of July.

An ITV spokeswoman declined to comment on "speculation".