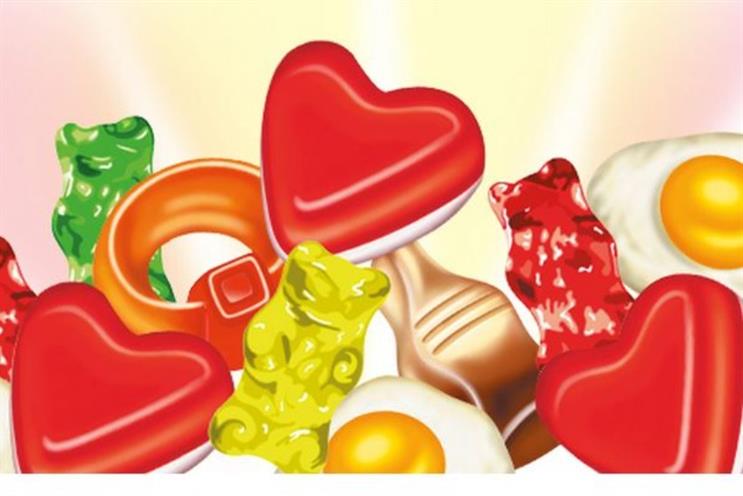 The study of almost a hundred 'fruit snack' products found that 85% contained more sugars per 100g than Haribo Starmix, with 99% qualifying for 'red' colour coded labelling for high sugar content.
Action on Sugar, which conducted the research has lashed out at what it claims is "grossly misleading packaging claims" that suggest these products contribute to one of the '5 a day' recommended portions of fruit and vegetables.
The snacks - including yoghurt coated fruit bites and raisins, are not permitted in schools because they are deemed to be confectionery. Action on Sugar caims manufacturers should take more responsibility to "protect" the health of children.
"Parents find it hard enough to know what is 'healthy' without food manufacturers confusing matters with misleading claims," said Katharine Jenner, campaign director at Action on Sugar. "It's high time food manufacturers stop adding unnecessary sugars and calories to already sweet products."
The body is pressuring the newly formed Conservative government to "take control" of public health and reduce the "huge burden" of obesity on the NHS.
Graham MacGregor, professor of cardiovascular medicine and Chairman of Action on Sugar, added: "This survey illustrates the fact that the food industry is the cause of this pandemic, by taking something as natural as fruit and ruining it by adding sugar.
"If the food industry does not respond then punitive taxes on these unhealthy products need to be imposed."
---
Recommended