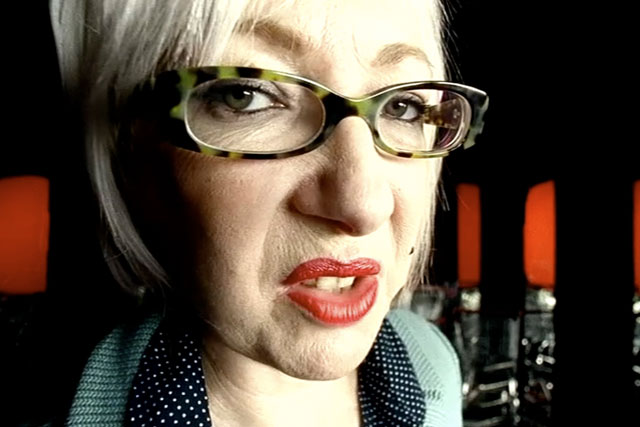 Dare was appointed to the business after a pitch run by COI and will initially work on a campaign to raise awareness of the dangers of consuming raw vegetables.
A radio and press campaign will go live at the end of November. It will run across Scotland, Wales and Northern Ireland.
Following recent E. coli incidents in the UK, Germany and France, the FSA is focusing on the handling of fresh produce.
Toby Horry, the managing director at Dare, said: "Food safety is a really important and current topic. It's also one that has to be handled delicately - we look forward to the challenge."
An FSA campaign in 2009 focused on awareness of salt levels in food and was fronted by the comedian Jenny Eclair. It was by MWO.