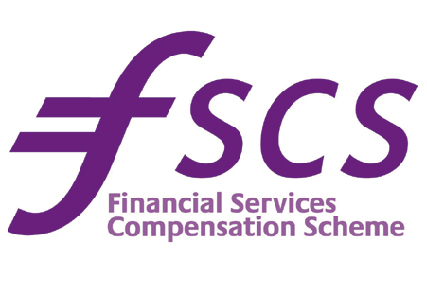 The appointment follows a three-way pitch, managed by COI, against Leo Burnett and Rainey Kelly Campbell Roalfe/Y&R.
The FSCS, an independent body set up by the Government under the Financial Services and Markets Act 2000, helps savers who have lost money with a collapsed bank.
The organisation paid out a record £21bn in compensation in the six months from the end of September last year. It has never advertised its services before.
The creative pitch follows the appointment of Mindshare to handle media planning for the organisation. The agency won the business following a pitch against Arena BLM and Naked.