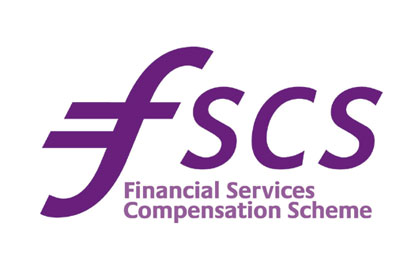 The organisation, which first announced that it was reviewing its advertising business in September, is looking for an agency to create an awareness campaign to help raise the profile of the compensation scheme.

Pitches will take place early in the New Year, in a process handled by the COI.

The FSCS, which has never advertised its services before, helps savers who have lost money with a collapsed bank.

The organisation paid out a record £21 billion in compensation in the six months from the end of September last year.

The creative pitch follows the appointment of Mindshare to handle communications planning for the organisation.

The agency won the business following a pitch against Arena BLM and Naked.