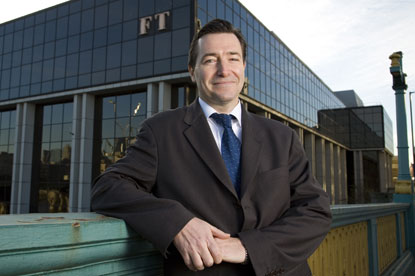 Ridding said that if newspapers fail to work out what sets them apart and find a way to charge for it, then revenues will continue to suffer. He called on the industry to drop its "free is good" approach.
Ridding conceded that the FT, which operates an online subscription model, has a strategy of "special and different" that allows the company to charge readers for its content more easily. But he said that most publishers could find distinctive content.
His call came as a survey from the Association of Online Publishers showed almost 70 per cent of digital publishers in the newspaper, magazine and TV sectors will charge for content online and that more than half of media companies use Twitter to publish content.