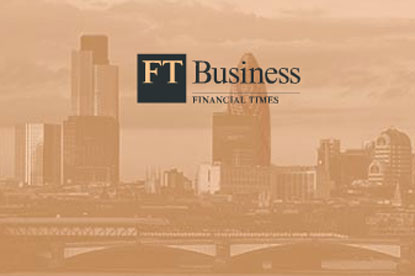 According to a report in today's Guardian, the National Union of Journalists has sent a letter of complaint to a senior executive in the FT Business division.

The letter claims that the practice includes "writing articles on subjects suggested by advertisers, allowing the advertisers to vet copy, profiling those said advertisers in issues or sections of which they are the key sponsors or advertisers".

FT Business publishes titles including Investors Chronicle, Financial Adviser, The Banker and Money Management.

An FT spokesman told The Guardian that an investigation has been under way for eight weeks, but had not been provided with any evidence from the accusers, and that the claims are based on "unsubstantiated complaints".

In August, The Daily Express was rapped by the Advertising Standards Authority for blurring the line between editorial and advertising.