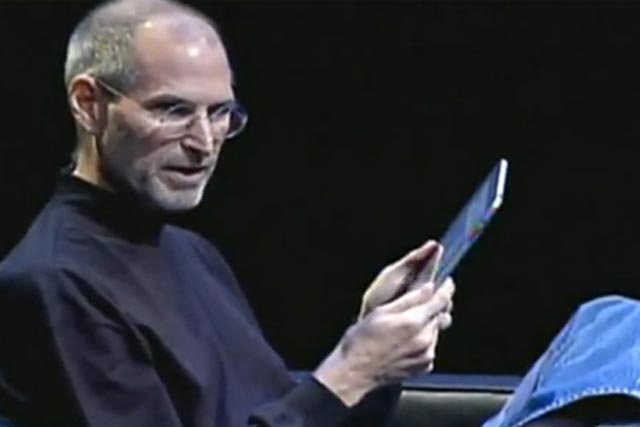 A panel of senior FT editors declared Jobs their person of the year after recognising that more than two-thirds of Apple's sales come from products that didn't exist eight years ago.
The chief executive is credited with having breathed life into new markets and sectors, including digital media players, touchscreen smartphones and tablet computers.
The iPad's development and launch were the culmination of an approach that Jobs has spent his career perfecting – and he pulled it off less than a year after a liver transplant that sidelined him for six months.
The FT, describing the launch of the iPad in April, wrote: "Speculation had been building in the tech world for months about what was rumoured to be Apple's latest ground-breaking product.
"A touch-screen computer without a keyboard, it might even rival the impact of the iPod, introduced in 2001, and the iPhone, in 2007. In the event, the iPad that Mr Jobs carried on to the stage with him that day did not disappoint."
Jobs joins an illustrious roster of previous FT people of the year, including US president Barack Obama, steel magnate Lakshmi Mittal and president of the European Central Bank, Jean-Claude Trichet.
Earlier this month, Time magazine named its "Person of 2010" as internet entrepreneur Mark Zuckerberg, the founder of Facebook.