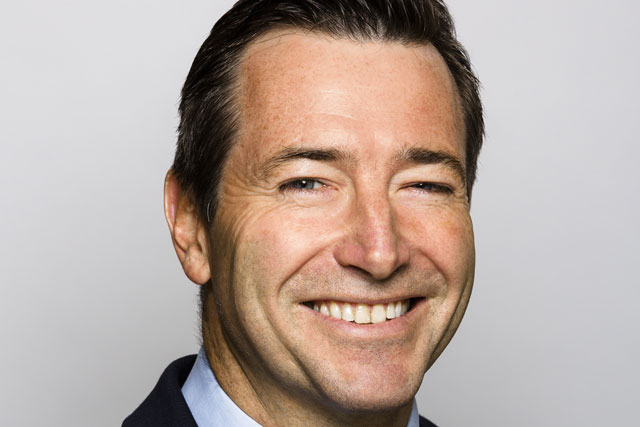 According to figures released today (27 July), the FT's combined digital and print reach is around 600,000 a day, comprising more than 300,000 digital subscribers and a print circulation of 297,225 (in May), according to the Audit Bureau of Circulations (ABC).
Ridding told Media Week: "For the first time ever, we now have more digital subscribers than print circulation. That's pretty recent, it's only in the last month or so. It's a big deal because it's happening in the context of growth."
Although print circulation and advertising revenue has decreased, Ridding said, the increase of overall paid readership had helped boost overall revenues.
According to the FT's parent group Pearson's results released this morning, the FT made sales of £216m in the first half of 2012, representing underlying growth of 7%, despite ad revenue declines in the trade and recruitment categories.
Ridding said: "So there's a lot of focus about problems in the industry and challenges. Well, this is a growth story. We're growing our paid-for readership. It's now 600,000 and it's never been that high in 125 years of the FT.
"Yes, ad revenues are being challenged by the mess that is the macro economic situation, but overall, revenues are up too."
The FT was one of the first newspapers to introduce a paywall on its digital content. At the time, many people in the industry were sceptical about the move and doubtful that digital readers would be willing to pay to read content.
Ridding was speaking as part of a longer interview to be published next week.
Follow @MaisieMcCabe