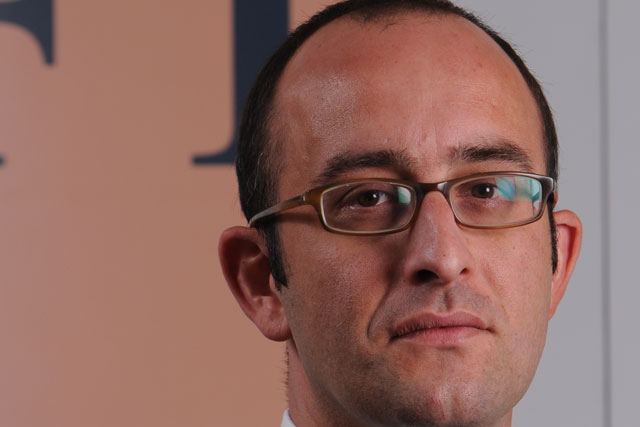 He will also be responsible for new business propositions at FT.com, luxury website howtospendit.com, and the FT's mobile products.
He will also be involved in finding new technology and creative partners for the FT.
The appointment comes as FT.com moves to monetise visitor numbers to the website. FT.com, unlike the majority of other national newspapers, is not ABC audited to measure its traffic.
According to Deloitte, FT.com has 267,000 paying subscribers to the website.
Slade was previously head of FT's global creative solutions unit, which he set up in 2007.
He will report to Ben Hughes, global commercial director and deputy chief executive officer, as he did in his previous role.
Follow John Reynolds on Twitter @johnreynolds10