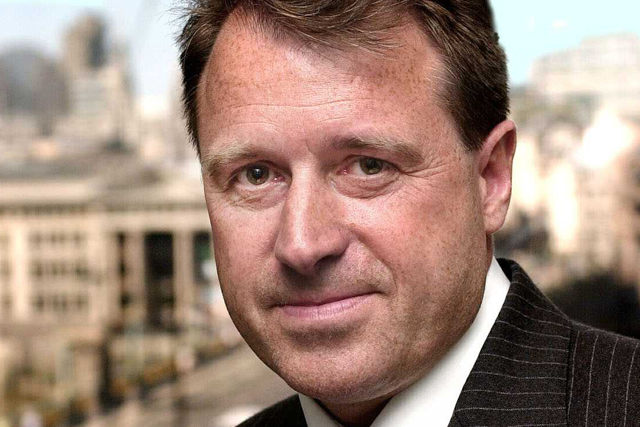 The TV ad campaign will launch in the second quarter and will be made by the FT's retained agency DDB. It will bid to drive digital paid-for subscriptions and will be geographically targeted.
Digital played a large part in the FT's success during 2010. The FT's digital paid circulation grew 50% to 207,000, representing a third of total global paid circulation, but the US is under-represented in digital subscription terms.
The US is the largest market for the FT in terms of print circulation. Its total print circulation was 383,067 in January 2011, of which 114,684 was in the US, just ahead of 112,401 copies in the UK and Ireland.
Hughes said: "One of the major things we're looking at this year is our strategy in the US market. When you're talking about online, you can tell that is one area of growth as it doesn't reflect our paid-for circulation in the US."
The FT had a good year in 2010. Parent company Pearson's results on Monday (28 February) revealed adjusted operating profit at the FT Group was £60m, representing headline growth of 54% year on year and underlying growth, excluding the effect of currency movements and portfolio changes, of 49%.
FT Group, which includes other businesses such as Mergermarket, made revenues of £403m in 2010 with underlying growth, excluding currency movements and portfolio changes, of 9% year on year.
Pearson cited its desire to build subscription and other revenue streams in its results to protect the FT from the cyclical nature of the ad market. Hughes said he can see a "time when online is a big as print" in circulation terms.
However, he said, despite the need to diversify revenues, advertising and their agencies are "still hugely important" to the FT but the way newspapers must sell opportunities has changed dramatically.
Hughes said: "When I started selling newspaper ads all you used to do was go to see the agencies and ask them how much space. Now we have to sell across all platforms – print, online, magazines, mobile and conferences.
"Some major brands advertise across platform because they want to reach a c-suite audience at different times in their working day. We're not a simple newspaper ads sales business any more. We've got to make brands stand out from their competitors."
The FT has a 250-strong global ad sales team, with offices in London, the US and Asia.
Hughes said FT's revenue in 2010 was helped by the return of corporate finance, which he called "surprising", brand advertising, and the luxury market, which "didn't seem to have a recession".
This year, the luxury market is still trading strongly, but corporate finance is less prominent.