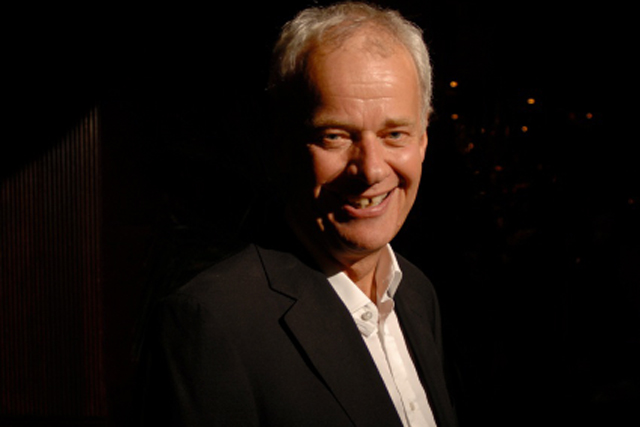 The Friday show will air between 6pm and 7pm. It will provide listeners with news, in-depth analysis and topical, cultural comment about music, food, wine, art and films available over the coming weekend.
The 'FT Weekend Breakfast Show' will broadcast on Saturday and Sundays from 7am to 10am and in addition to jazz, soul and blues music, Caroline Daniel, editor of FT Weekend, will provide her view on lifestyle, entertainment, fashion and design.
Jazz FM re-launched as a digital-only station in October 2008 with the FT Weekend as an official media partner and sponsor of the 'FT Weekend Breakfast Show', presented by Tom Dudley.
Caroline Halliwell, director of brand and B2B marketing at the Financial Times, said: "We are really pleased to be renewing the FT Weekend sponsorship of the 'Weekend Breakfast Show' on Jazz FM.
"We have been with Jazz FM since they re-launched on digital over two years ago and it is fantastic to see our sponsorship grow. Jazz FM has a loyal and discerning audience, so it continues to be a perfect fit for our readers."
In addition to the sponsored shows, Jazz FM will promote FT Weekend on air throughout the week.
Jazz FM brought its sales operation in-house in October 2010, terminating its previous relationship with First Radio Sales, under the leadership of Rupert Garrett who joined as head of sales in November 2009.