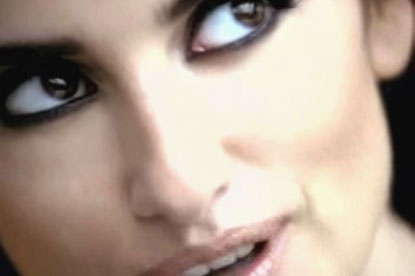 The new rules, which will be put in place at the beginning of December, state that anyone who is paid to promote a product, such as a celebrity or blogger, must now explicitly underline the compensations being received from companies.

The move marks the first time that the FTC has updated its policies since 1980, and has been brought in as part of an effort to ensure transparency in new media platforms, such as on social network sites and the blogosphere.

Previously, only the companies themselves could be pulled up for making false statements about their products, but now the endorsers will be equally as liable too.

The new guidelines also reject the addition of any qualifying statements that advertisers usually make to distance themselves from holding any responsibility.

No longer can phrases such as "results not typical" be made. Instead, the average results achieved by typical consumers must be shown.