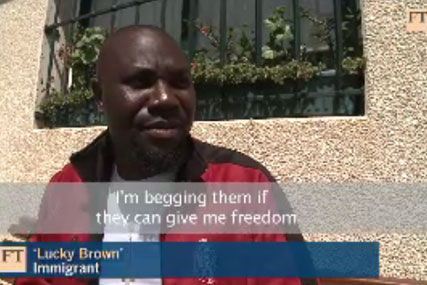 The changes include a new video hub on FT.com, with further elements of the site being redesigned with a look and feel in tune with the Financial Times brand.

One of benefits of the platform, according to the FT, is that it will allow greater targeting of content for advertisers, as well as the use of video on a wider range of mobile devices, including the iPad.

The new platform has been developed with video specialist, Brightcove.

The changes to ft.com/video aim to enhance navigation for consumers and include an editor's choice selection of must-watch videos, and a 'most popular' section that lets users see at a glance what everyone else is watching.

The FT said it would be using the new platform to cater for a wide range of devices such as tablet computers, including the iPad, e-readers and mobile phones.

Richard Edgar, head of video of FT.com, said: "The redevelopment of the video hub provides greater editorial freedom to highlight the best videos we produce, and enables easier navigation for the growing number of visitors to the site."