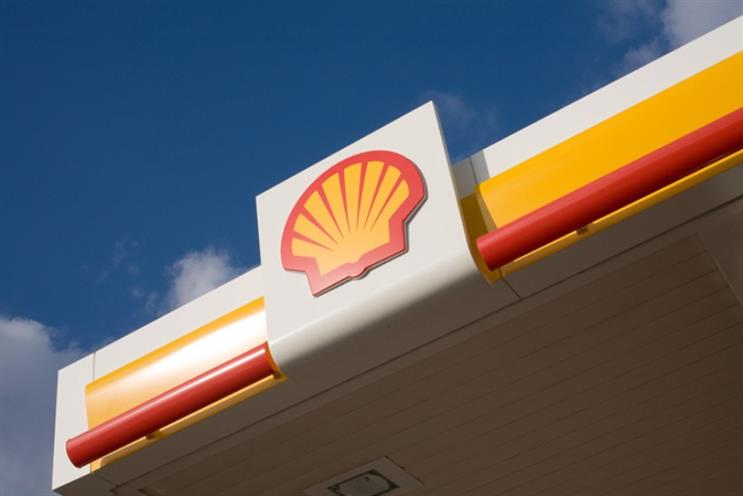 Little on the surface of it, but both are FTSE 100 companies, and have exactly the same stated core values - "honesty, integrity, and respect for people".
This tendency to sameness goes beyond the ad business and oil company to the rest of the FTSE 100, according to analysis by brand consultancy The Clearing.
Some 31 FTSE 100 businesses list 'integrity' as a brand value, while 22 claim 'respect' and 'customer-centricity' as part of their core culture.
'Innovation' is a core value for 17 companies, and 'excellence' for 13.
According to Nick Liddell, director of consulting at The Clearing, adopting identikit values risks rendering them meaningless. It's the companies that have strong, stand-out values which are likely to perform better.
According to his analysis of 25 FTSE 100 companies, there is a correlation between a lower share price performance and generic brand values.
This is a small data set and there may be myriad other factors at play, but the analysis showed that the least generic companies consistently out-performed their identikit peers over five years.
Liddell said: "A unique set of values suggests that a company's leadership has made a conscious effort to identify a clear, meaningful point of difference - what we like to call a "Clear Defendable Territory" – and is confident in its ability to defend it.
"These distinct values demonstrate a culture of conviction and a willingness to make difficult decisions. Good values are supposed to involve some form of meaningful sacrifice."
Liddell suggested that generic values were an "easy" way out, and indicated flawed decision making.
One example of a brand putting values at the heart of its operations is Starbucks, Liddell said.
CEO Howard Schultz returned to the coffee company in 2008, as its share price flailed, specifically to bring the company back in line with its core values. Firing most the senior leadership and cutting thousands of jobs, he eventually returned Starbucks to growth.
Starbucks' mission statement
Creating a culture of warmth and belonging, where everyone is welcome.

Acting with courage, challenging the status quo and finding new ways to grow our company and each other.

Being present, connecting with transparency, dignity and respect.

Delivering our very best in all we do, holding ourselves accountable for results.

We are performance driven, through the lens of humanity.