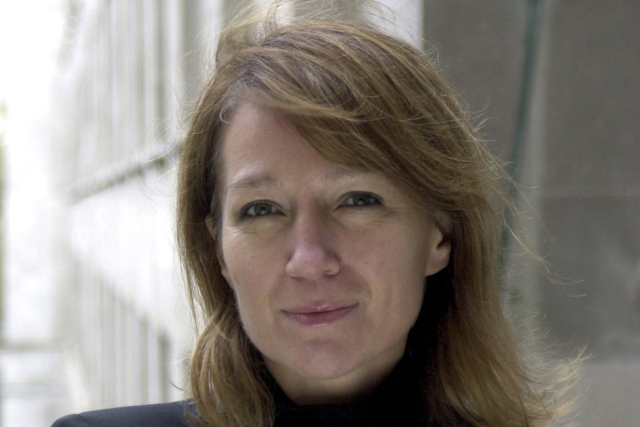 The research launches this week and is compiled by brand consultancy BrandCap, chaired by Rita Clifton, the former Interbrand London chairman, and led by Manfred Abraham, the managing partner and former Interbrand head of consulting.
BrandCap's 'Branding in the Boardroom' report reveals that while 88% of board directors agree or strongly agree that their chief executive officer is a vocal champion of brand within the business, 64% of chairman and chief executive officer statements in FTSE companies' annual reports include no reference to brand.
The report was put together from interviews involving 50 main board directors, most of whom sat on at least two boards, and analysis of FTSE 100 annual reports and accounts.
The survey found: 73% agreed or strongly agreed that brand strategy is synonymous with business strategy; 78% agreed or strongly agreed that brand is an effective means of boosting revenues; and 39% agreed or strongly agreed that brand metrics are an important element in calculating how senior executives are remunerated.
However, only 14% of formal remuneration reports referenced brand as an element of senior executive pay.
The research also revealed that a mere 10% of respondents agreed that brand is widely acknowledged as an effective means of reducing costs.
Clifton said: "This research highlights what many board directors have reported anecdotally, which is that while there's an increasing recognition that branding is so important to organisations and sometimes features on the boardroom agenda across sectors, it is not yet used in the way it could be to drive long term competitive advantage and sustainable value.
"When brands and branding are viewed and used in the right way in organisations, and championed at board level, they build the highest performing organisations and greater returns. They are the most important and sustainable assets any organisation could have."
Abraham said: "The rise of digital influence has made it even more important for organisations to deliver authentic and consistently positive experiences to all its stakeholders.
"There is simply no place to hide. The only way to ensure a coherent branded experience can be delivered is to 'brand shape' your organisation.
"This report highlights some encouraging attitudes, but which need to be translated into more consistent commitment and priorities."
BrandCap is based in London. Its target market is businesses at board level, from global corporations to fledgling start-ups.