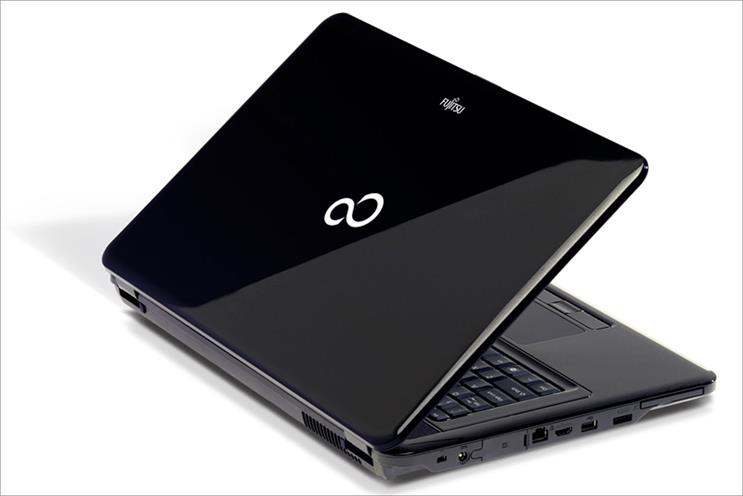 Mcgarrybowen London pitched for the business alongside the London operation of Carat's B2B arm Carat Enterprise. Denstu's head office in Tokyo was also involved. Denstu has an existing relationship with Fujitsu.
The two agencies will develop a multimedia campaign to promote Fujitsu's brand profile outside Japan.
It emerged in February last year that Fujitsu was speaking to agencies ahead of putting a "significant investment" into its marketing for the launch of its mobile proposition in Europe.
In the past, Fujitsu has worked with the integrated agency The Team on its advertising.
Guy Daniels, the vice-president brand and marketing communications at international business, Fujitsu, said: "Mcgarrybowen, Carat Enterprise and Dentsu stood out from the competition as the team that really understood our business challenge.
"The trio not only demonstrated a huge amount of rigour, but also showed us a new level of innovative thinking when it comes to how to best reach and engage with our target audience."