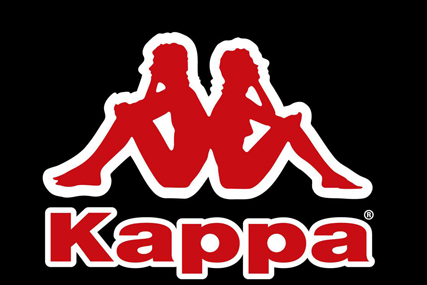 The new deal takes over from the contract Fulham has had with Nike for the past three years.

It will include tailored collections for all training and leisurewear, beginning with new home and away strips to be unveiled next month.

The new kit will continue to be in Fulham's traditional black and white, and will incorporate the well-known Omini Kappa logo of the back-to-back male and female silhouette.

Alistair Mackintosh, chief executive of Fulham Football Club, said he is "delighted" by the move and called Kappa an "innovative, stylish and sophisticated sportswear brand" that "complement and embody the core values of Fulham".

Fulham's new Kombat shirt has already been created at Kappa's R&D centre in Italy. The club will be the only Premier League team sponsored by Kappa next season.

The west London club follows in the footsteps of AS Roma, Sampdoria, Dortmund, Copenhagen and Valencia who have all previously worked alongside the renowned manufacturer.
Today's announcement follows Fulham Football Club reaching the Europa League final this year, which they lost to Atlético Madrid in Hamburg after extra time.

Some 192 teams from all over Europe competed in the Europa League and Fulham had to play 18 games to get through to the final.

Simon Bamber, chief executive of Kappa, said: "We are delighted to be associated with Fulham Football Club. Their unique positioning, style and heritage fit perfectly with our own ambitions.

"Also their recent success and the incredible energy that is part of the Craven Cottage experience makes us very excited to be part of the Clubs next chapter of their incredible journey."

Under millionaire chairman Mohammed Al-Fayed, the club has climbed from League Two (then Division Threee) in the 1990s to become a Premier League mainstay.