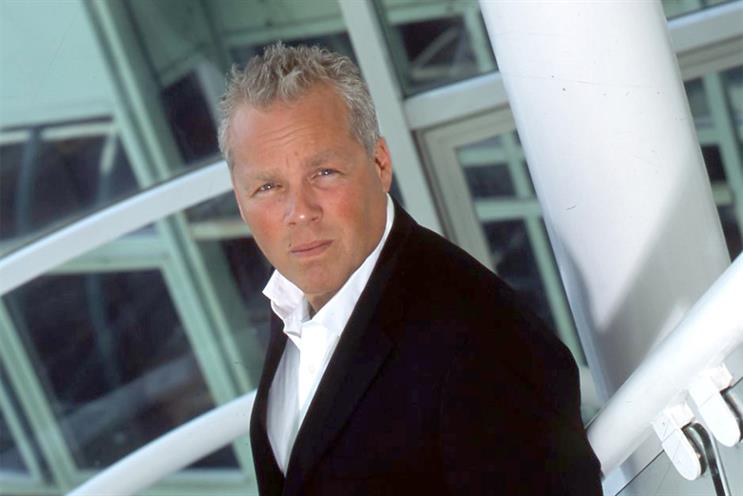 I wrote a Campaign column three years ago entitled "Creating a modern take on full service" and, in­evitably, all my predictions proved incorrect.
The thrust was that the new world of communications placed the media discipline on an equal(ish) footing to creative so, perhaps this time around, full service 2.0 would be a more balanced marriage than when we all split apart amid cries of "You've never appreciated us, we're leaving" in the 90s.
The debate around the return of full service continues, and James Murphy's excellent article ("The year ahead for ad agencies", Campaign, 8 January) reinvigorated it for a new year. However, those taking part seem to be exclusively from creative agencies. While we all accept that today's agencies can do all things (social – first floor; mobile – in the corner next to finance in the attic; content – it's everywhere… but we're not sure they're in today), there appears to be no media agency views on the subject.
Maybe the shy media community is keen to avoid upsetting anyone in their holding group by placing a stake in the ground. It's also interesting that, while those taking part pay homage to all communication techniques in the new version of full service, media planning and buying does not really get a mention.
Through omission, it implies that the part of the comms process that places the majority of a client's marketing budget is not worthy of integration with the other disciplines. That has to be seen as odd when "powerful brand strategy allied to seamless delivery across channels" is a key aspiration in Murphy's model.
There are plenty of theories around the best approach to get talented people working together without any agenda other than client success.
Engine has it "under one roof", but they are all very separate companies. Ogilvy & Mather has "deep integration", which is obviously a lot more satisfying than mere regular integration.
WPP would no doubt claim to have it at holding company level (yeah, right), while others (Omnicom, Havas) hope to achieve it through moving into the same building, despite still working for different companies. There is obviously no silver bullet that recreates the benefits of a full-service approach. But Ogilvy Group UK's chief executive, Annette King, is correct to say that simply bolting on disciplines will not work.
Perhaps the answer lies in a culture where media and creative teams can sit within shouting distance of one another; where media knowledge can influence channel selection while the creative is in development rather than before or afterwards.
Inevitably, the company has to be a profit centre, but the strength of the agency brand shouldn't need to rely on it to maintain target margins.
It would be handy to have the other disciplines on tap within the same floor space: just a few paces to talk with someone you know who has the same client objectives as you.
One management team that unites the skillsets would be mandatory to promote a culture and joint agenda, and also to close down those pesky cross-charging conversations before they even start.
This model will undoubtedly evolve organically in the next few years as clever people discover, through trial and error, the alchemic reaction that leads to better business results.
By then, of course, it will be time for the next version of full service to be debated by those who have grown up largely in a world where it has been more of a memory than a reality.

Marc Mendoza is the non-executive chairman of VCCP Media and former chief executive of Havas Media