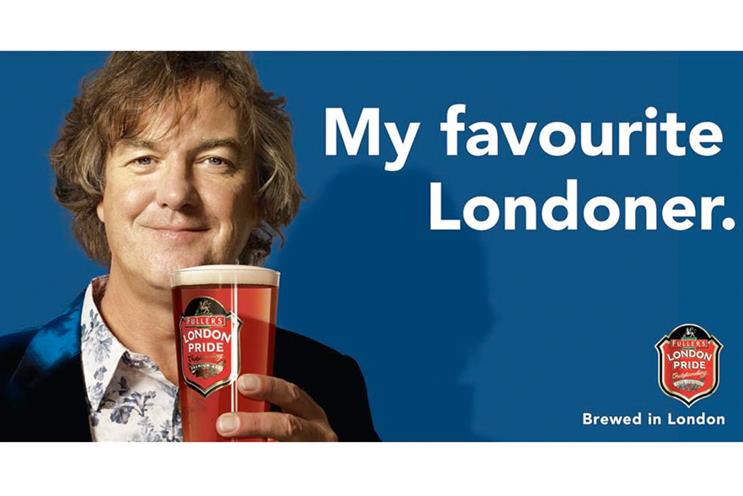 The brewer, which also owns the ESB and Discovery brands, is running the pitch through AAR.

The review brings an end to Fuller's 15-year relationship with its creative agency Doner, which had been invited to repitch but declined.

Its incumbent media shop, MEC, is also not repitching. Appointed agencies will work on advertising for both the Fuller's brands and its pub estate, which includes more than 360 pubs and bars.

Ian Bray, the managing director of Fuller's Beer Company, said: "Doner have done a fantastic job for us over the last 15 years, helping us to turn the London Pride brand into the UK's leading premium ale. We do, however, feel that the time is right to have a fresh pair of eyes on our brands and help take them on to even greater successes."