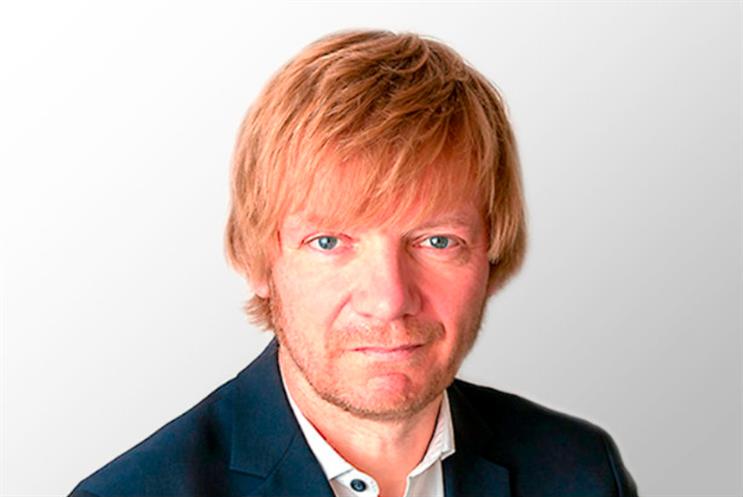 Baillie, above, will be based in London and takes the job title of head of client service, engagement disciplines, EMEA. He will report to UK and EMEA chief executive Colin Byrne, and chief digital officer Chris Perry.
He will join the world's second largest PR firm in January. Weber Shandwick defines its engagement disciplines as the work done by its creatives, analysts, planners, content creators and social media strategists The firm refers to the work of these teams as its Engagement Engine and has been ramping up this proposition as a marketing concept in recent months.
Baillie has been at the digital agency FullSix since the start of 2014. It was acquired by Havas Group in September 2015. His time at FullSix followed eight months leading the agency Hello People, of which he was one of three co-founders.
Before this he was chief executive of Ogilvy & Mather London and has also worked for ad firms Grey, Saatchi & Saatchi and BBH, with clients including Unilever, American Express, Ford, Motorola, Diageo, British Airways and Gillette.
Weber Shandwick's chief digital officer Chris Perry said: "The stakes continue to rise on fusing creative, engagement-driven ideas with new media approaches to capture attention and reach intended communities. As we continue to build and broaden capabilities across EMEA markets, top leadership talent like Hugh will help to shape and deliver how Weber Shandwick answers the call for clients."
Baillie added the firm had "a clear expertise for delivering business results for clients no matter the communications channel".
This article was first published on www.prweek.com