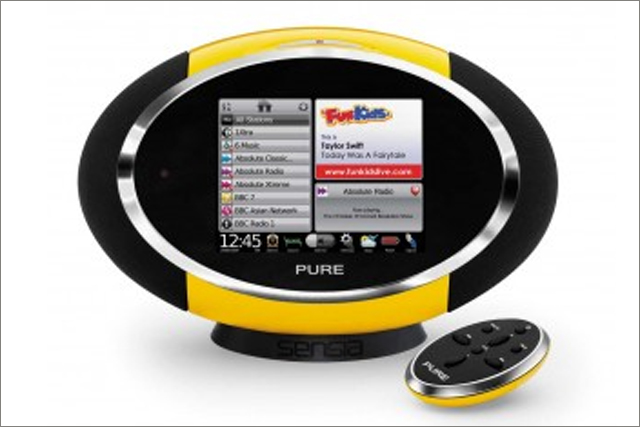 Production switches to Create, the production company run by John Hirst, former Global head of content, podcasts, partnerships and multiplatform solutions, on 1 April.
The new partnership will enable the radio station to offer sponsorship opportunities on Fun Kids-branded audio and visual content, as well as on its existing products on-air and online.
Folder Media manages the strategy and direction of Fun Kids, as well as its advertising and website, but outsources the day-to-day production of the station, which is recorded close to broadcast, but not live.
Matt Deegan, creative director of Folder Media, said Fun Kids is entering its "next chapter", and working with Create will allow the station to expand into other media, including audio and video content and eBooks.
On London DAB, Fun Kids had an average weekly reach of 30,000 listeners aged 15 and above in the fourth quarter of 2010, according to Rajar, which does not cover ages below 15. Deegan estimates it has an additional 100,000 child listeners across DAB and online.
Most commercial activity on Fun Kids takes the form of promotions, competitions and branded content. Clients who have recently used Fun Kids include Disney, RSPB, H&M, Sony PlayStation and Hampton Court.
The breakfast show, the drivetime – or hometime – show between 4pm and 7pm and at weekends, are targeted at six- to nine-year-olds. Weekday daytime shows are targeted at pre-schoolers.
Although Fun Kids' revenue is not broken out from Folder Media's accounts, which have not been filed for 2010, Deegan said the station has grown to contribute around 30% of Folder Media's total revenue and is profit-making.
Deegan said: "You can make money in digital radio – you just have to think about it slightly differently. We don't really run spot ads because spot ads make it too cheap, you can't work with a cost-per-thousand.
"There is sponsorship and promotion, sponsored features and online. It's nice to not have spot ads. Our advertising is relatively inexpensive and reaches okay numbers, especially when you compare it with other children's media, such as magazines."