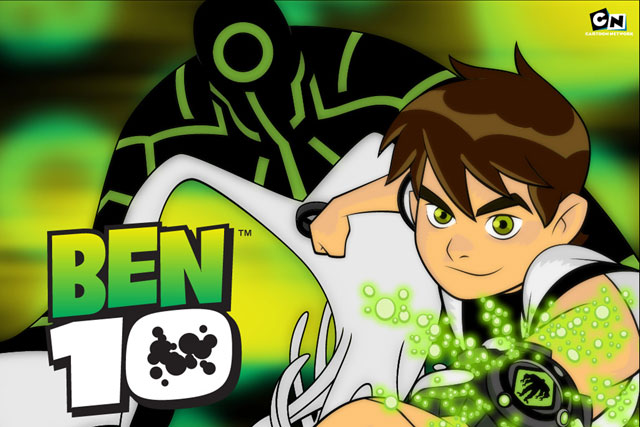 A leaked Number 10 strategy document, outlining ideas to boost the Coalition's appeal to women, included working towards a "proper" ban on ads targeting under-16s.
Government sources said not all the proposals in the report would go ahead but confirmed that an ad ban was "on the table" for discussion.
The plan dismayed the Advertising Association, which in June set up a panel to look at tighter controls on ads aimed at children.
Tim Lefroy, its chief executive, said: "This is a bad and cynical idea, but one which industry can't ignore. The AA's Children's Panel has grabbed leadership of the family friendly agenda but we are kidding ourselves if we think this is the end of the process."
Industry leaders believe the proposed ban is not evidence-based and its "true motive" is shown by its inclusion in a document about women voters rather than advertising.
One source warned that "threatening arbitrary bans" would make it harder for the industry to co-operate with the Government on regulation and joint public-private sector campaigns.
"Who pays for great original programmes on kids' TV?" the source asked. "Who develops the toys and games that families and kids enjoy? Who supports community sports? What happens to Dennis the Menace and Ben 10 without advertising?"
On Wednesday, Unicef called for a Swedish-style ban on TV commercials for under-12s in Britain to combat "compulsive consumerism".