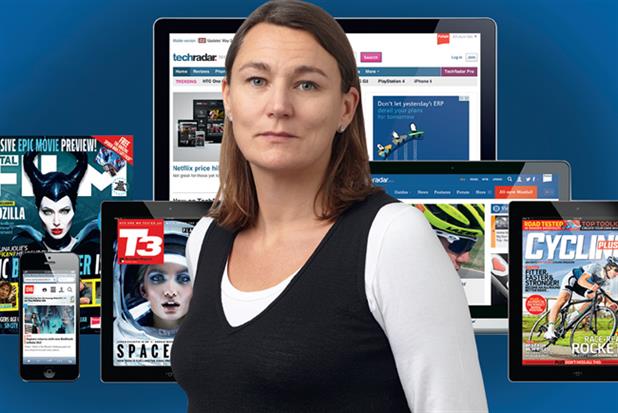 Future will become the UK's leading technology media publisher and a doubling of its monthly UK audience with the tech and games markets.
Future's online portfolio, which includes techradar, T3 and Gizmodo UK, has a UK online audience of eight million monthly users. Net Communities has ten million monthly users across its sites, including Vox Media, Purch and Digital Trends.
Zillah Byng-Maddick, the chief executive of Future, said: "This acquisition of Net Communities is a strategic opportunity for us to leverage the synergies and specialism between the two businesses.
"Future has a strong track record in the tech sector connecting audiences with technology and lifestyle brands.
"Our combined audience reach will now ensure we are able to unlock the best commercial deals in the UK market place."
Future underwent a structural overhaul of its global business and announced redundancies in 2014, when Byng-Maddick emailed staff in May to say the company's business model was "not working hard enough" and was "complicated and inward-looking."
Within weeks it then sold its cycling and craft titles – 25 per cent of its business – to Immediate.
Future's portfolio of special interest titles includes T3, Total Film, Mollie Makes and Xbox: The Official Magazine. Online, the group claims a global reach of more than 57 million monthly unique users, from sites including techradar.com, gamesradar.com, bikeradar.com and musicradar.com.
Andy Evans, the founder and chief executive of Net Communities, said: "There has been a long-standing mutual admiration between Net Communities and Future, so this opportunity was an obvious fit for both businesses.
"As a result, this acquisition came together very naturally enabling Future to deliver exceptional market reach across some of the most admired web properties consumer and B2B technology.
"The Net Communities team and I are very excited about the opportunities that can be created as we move forward in unison."