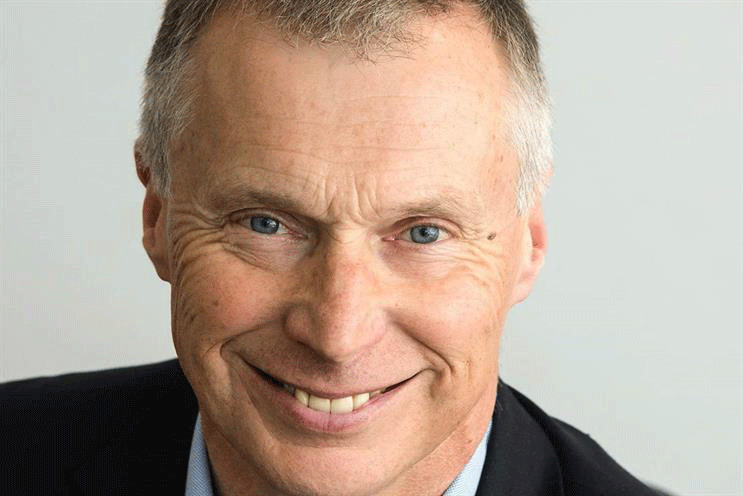 ISBA, the 'Voice of British Advertisers', is a representative membership body offering expertise, unique advantages for members, cost savings and campaigning for advertiser freedoms.
ISBA's 29th Annual Conference takes place on 8th March at the Hilton London Metropole Hotel. Some of the most pressing industry issues will be tackled, and this year the conference looks to the future and the changes that lie ahead for both ISBA and the industry at large.
Phil Smith, ISBA's new Director General, will be present to outline his vision. He will be joined by some of the industry's most respected leaders in advertising and media, who will be providing insights on a range of topical issues, from viewability and data, through to augmented reality and organising marketing for the future.
Drawing over 400 senior advertisers, agency heads and media owners, the conference also provides the perfect opportunity to network with industry peers. Book your place now and see where change can truly take us. A full overview of the day's events and speakers can be found here: http://bit.ly/isbaeventsite