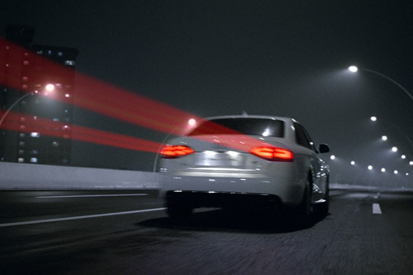 Audi has asked its 300,000 Facebook fans what functionality and features they'd like to see on a new vehicle in 2030 as part of a competition at the Los Angeles Auto Show, which has challenged vehicle manufacturers to design a youth-oriented car of the future.
Videos created by TurnHere encourage fans to participate in the design challenge, while follow-up discussion questions solicit specific feedback, such as 'How will your car play a role in keeping you connected to your digital world in the future?'
The videos showcase real Audi designers sharing their design philosophies and visions for the future of the automobile.
Brad Stertz, spokesman for Audi of America, said the contest helps fans of the vehicle understand and engage with the passion of the brand's design team.
"We wanted to show our Facebook fans that we're committed to creating automobiles that fit our changing lifestyles; and having this conversation with them is a critical part of that process," he said.