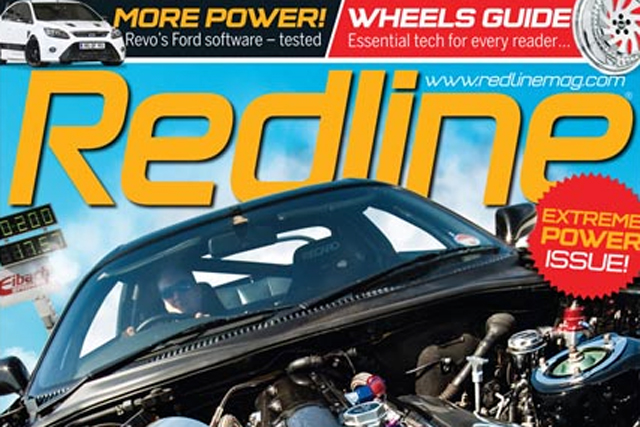 According to a statement published on Redline's website today (20 September), the magazine's 174th issue, on sale from 20 October, will be its last.
The news comes less than two months after Future revealed Redline was at risk of closure as part of a restructure of its print titles.
The statement, signed off by "Dav, Stav & Tim", said: "The whole team is gutted by the news, but are glad that we get to produce one final cracking magazine.
"So a huge thanks to everyone that's supported us over the years. From loyal readers and advertisers to all our mates in the office that have helped make Redline such a fantastic magazine. Cheers guys.
"We've had an amazing time doing a job that we all love and we want to go out with a bang."
In addition to Redline, the publisher has recently named a number of other titles facing potential restructure or closure.
They are DVD & Blu-Ray Review, Hi-Fi Choice, What Satellite & Digital TV, Home Cinema Choice, London Tech Guides & Bookazines, Photoshop Focus Guides and Nitro.
A spokesperson today said the staff on the titles are still in the consultation period.