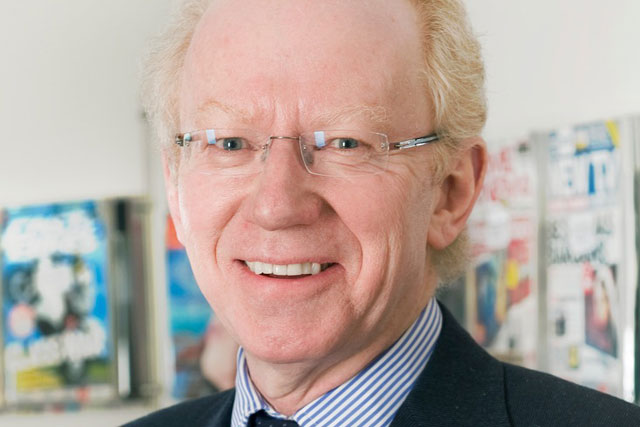 The specialist publisher, whose titles include Total Film, Classic Rock and flagship technology title T3, reported pre-tax profits of £1.1m in the year ending 30 September, compared to an £18m loss the year before.
Its performance was helped by the restructuring of the business over the past 18 months which took out £4.5m annual savings out of the business.
Future has also managed to turn around the fortunes of its US arm and said the business will return to profitability in 2013.
Revenues in the overall business were down, however, from £141.7m to £123.5m.
Future said digital revenues jumped 30% to £20.6m in the year and digital advertising now accounts for 44% of its total advertising.
Future is increasingly looking to launch tablet-only titles, as it looks to become a pioneer in digital publishing.
The publisher, headed up chief executive Mark Wood, said that digital edition sales of its titles were now hitting $1m a month and that visits to Future website are up 70% to in excess than 50m global unique users a month.
Peter Allen, Future's chairman, said: "The new senior executive management has succeeded in refashioning the business and demonstrated that it has the strategic and execution skills to achieve further progress in the year ahead."
Mark Wood, Future's chief executive, said: "This has been a year of substantial progress for Future and the Group is now well positioned to grow and diversify revenues as a global digital business. Our US operations have been restructured and are heading for profit in 2013.
"We are a leading publisher in tablet markets and our online audience has grown by 70% to more than 50 million unique users a month. These advances are opening new opportunities and we will accelerate Future's digital transformation in the year ahead."
The results follow Future's recent launch of Tech, the weekly iPad title.
Follow @nickbatten2