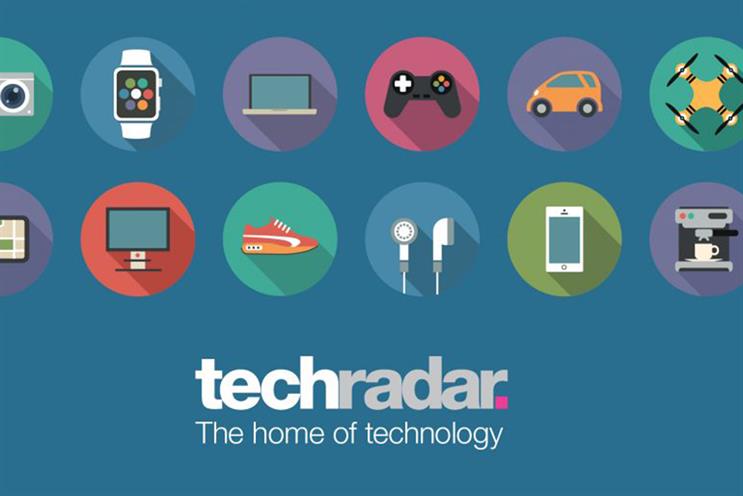 The listed owner of TechRadar and PC Gamer said it had 52 million users in November, up 8 per cent on the previous monthly best.
Future's sites picked the best deals for new games such as Fallout 4 and Battlefront, as well as the new iPad Pro, helping to drive ecommerce sales through affiliates.
The publisher said 45 per cent of UK visitors to TechRadar left the site to go directly to an online retailer.
Zillah Byng-Thorne, the chief executive, was previously a senior executive at Auto Trader and has faced an uphill battle to turn around Future since taking the helm in March 2014.
She said ecommerce, which was up 500 per cent on a year ago, could grow into a "substantial new revenue stream" because "we have an audience who come to us to find out what products are worth buying, as well as what deals are available within the technology and games markets".
Byng-Thorne raised £3.3 million in share placing last month for expansion.
The group swung back into the black with an £800,000 operating profit for the year to September after slashing headcount by a tenth from 577 to 521.