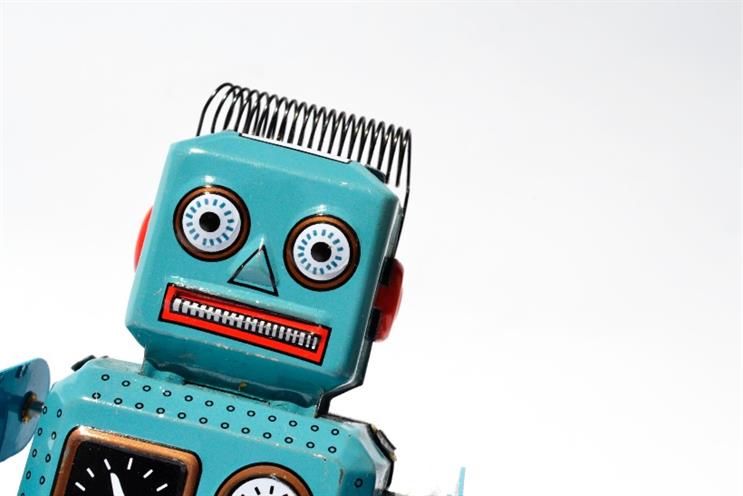 The patent filing outlines a method by which a robot could scan a user's device to determine the best personality to assume.
That might be based on how the user types, their context, or even their mood. Or, according to the filing, a robot might take on a real-world persona.
The patent states: "The robot may be programmed to take on the personality of real-world people (eg behave based on the user, a deceased loved one, a celebrity and so on) so as to take on character traits of people to be emulated by a robot."
Naturally, the personality can be dictated by the user, so it's unlikely a future Google robot will start imitating a deceased aunt without permission or warning. And just because Google has been awarded a patent doesn't necessarily mean a new product is in the works.
The Woody Allen robot
Creepy as it may seem, the idea isn't too far off what tech firms already do with their existing voice assistants on mobile.
For example, Microsoft's Cortana "learns" about a user's contacts, habits and schedule and shows information accordingly.
Other robot personae suggested by Google include Woody Allen to reflect "happiness, surprise, fear, perplexion" or Rodney Dangerfield for "thoughtfulness, derision".
The patent also states that a robot's personality may be uploaded to the cloud and downloaded across different devices.
Conspiracy theorists will note that Google's Nexus range of Android smartphones appear to be inspired by the Nexus-6 androids from Do Androids Dream of Electric Sheep?, Philip K. Dick's sci-fi novel that explores the real versus the synthetic.
---
Recommended