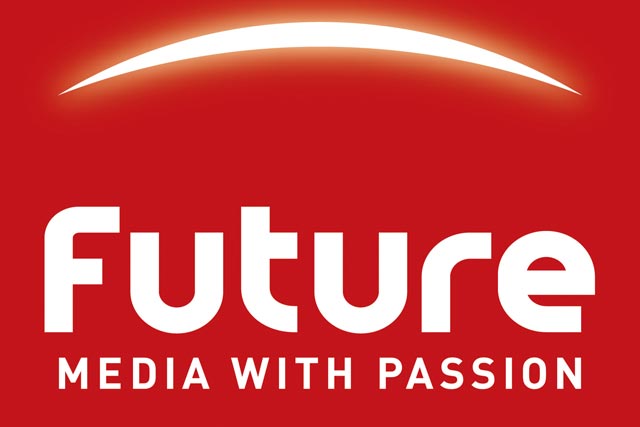 In the UK, which accounts for 70% of group revenues, there was a 7% increase in advertising revenue.
A 4% drop in circulation revenue and a 10% drop in customer publishing revenue, however, forced the company to report an overall UK revenue decline of 2%.
This figure was mirrored in the US, where the company performed worse with respect to advertising, down 6%, and circulation, down 12%, but where its stellar performance in customer publishing, which increased by 62%, helped to keep overall declines to a minimum.
Group-wide, revenues were down 2%, with the varying fortunes of the US and UK balancing out performance. Overall, ad revenue climbed 2%, circulation revenue was down by 6% and the huge strides in the US helped push customer publishing revenue up by 18%.
Future said new launches, including a dozen apps, an Apple-focussed print title and a substantial increase in sales of digital magazines had quickened the pace of change of its business mix.
The final quarter of the year represented Future's first of its 2011 financial year. In the year to 30 September, its pre-tax profits grew 51% to £5.6m, despite revenue falling 1% to £151.5m.
Future said it continued to operate within all bank covenants and trading had continued in line with the board's expectations. It also said it has reduced net debt by 28% year on year, to £14.6m.
Describing the ongoing trading environment as challenging, Stevie Spring, Future chief executive said she was pleased with progress online and in customer publishing, the company's "main growth areas" and in "tablet and mobile development".
Last month, the publisher poached Nuts publisher Clair Porteous from IPC to fill the role of group publisher for its film portfolio, which includes Total Film.