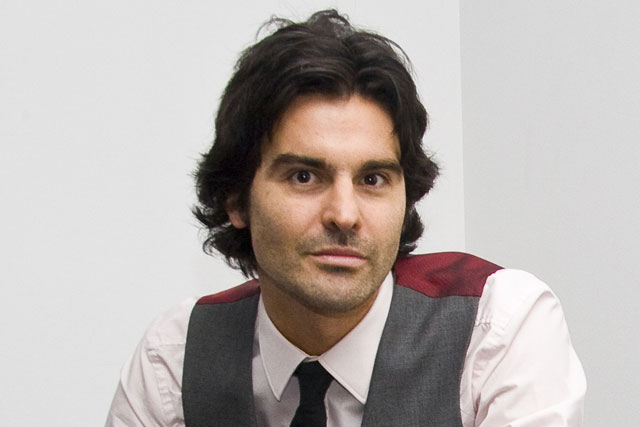 As flagged up by our chair at Media360, global strategy director of PHD, Mark Holden, the latest IPA/BDO Bellwether survey made uncomfortable reading for those in the media industry expecting a forward trajectory, or more accurately, an upward climb.
I won't go into the figures here, as we're not here to talk about the challenge we face, but how we face it – and sometimes I think we are too hard on ourselves as an industry that adds a significant amount of money to the GDP of this country and keeps most of us off the streets.
Please excuse me for the nostalgia, but this is the only industry I've ever wanted to work in, and I have more than 200 application letters in a box at home to prove that.
Recessions come and recessions go, but I have very rarely met anyone in this industry who doesn't leave it with a heavy heart (and normally bounces back again after six months).
Not encouraging those in the rising ranks of media that this is a truly great industry to work in, is just eroding the game we all love, and it's misguided.
This, and I would state this as fact, is the most single most exciting time in media – we're surrounded by it.
It's no longer just looking at a poster on the Underground, or catching half an hour of radio or TV. Look down into your hand, or at the side of your desk, right now, and you'll find you have a portal to several worlds, and this time, it's not just the early adopters or the technophiles that are "on message" – it's everyone.
On the way in on the train this morning, it was much easier to count who didn't have a handheld device (iPhone, HTC, BlackBerry) and, increasingly, tablets (iPad, Samsung Galaxy, Dell Streak).
As for at home, who doesn't send the casual text, Facebook a friend, or Tweet during 'Britain's Got Talent' or 'The X Factor'? These are small media droplets, but will soon turn into a roaring torrent, and it's up to us to keep this industry afloat and buoyant by finding new ways to monetise these assets and not just hold our hands up with the same old excuses that "there is no money" in it – try telling that to Facebook founder Mark Zuckerberg.
New channels will converge with old and there will be new models and revenue-sharing agreements for those who are smart and focused.
What those new models are is up to you, you're the experts – don't let yourselves get lost in the flood.
For those of you attending, have a great conference, for those of you who aren't, please follow the debates and coverage at www.mediaweek.co.uk and www.brandrepublic.com and join the conversation on Twitter using #m360uk.

Jeremy King
Editor, Media Week