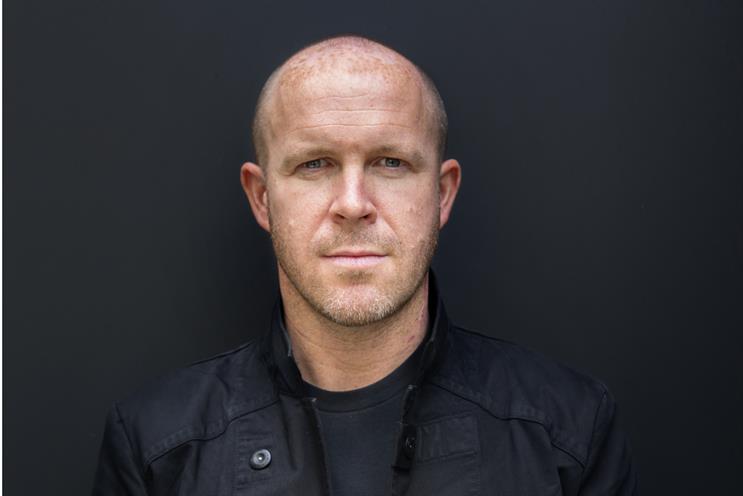 Most people think that mobile means the device we all have in our hands. But according to James Temple, executive vice-president, executive creative director and managing director at R/GA London, we're only just getting started. The teams at R/GA have stopped thinking about mobile as a screen you tap or swipe, but instead as any technology that connects you to information without a cable or a desktop. And it's changing clients' view of the experience too.
"The mobile phone isn't going away for a long time. But the way we use it and what it's capable of? That's going to change hugely," Temple said. "So far it's all been about the screen, but the art of conversation is bringing mobile full circle – and it's the brands that can use mobile to respond to speech, gesture and other natural human behaviour are going to make huge leaps."
Most brands have invested heavily in about social listening and measurement, but those learnings, according to Temple, very rarely result in real conversations the way experiences driven by natural language programming, AI, machine learning and other behavior-focused technology can.
"We're building experiences where those real conversations are happening," Temple said. "Our Nike On Demand work has users literally high-fiving the brand. We've developed a personality-led AI for a hotel in Las Vegas that's a cheeky female fixer – talk to her the right way on your phone and she'll get you club VIPs or restaurant reservations."
Temple believes we're close to the moment where computer processing power overtakes the human brain – in less than 30 years, "Samantha" from Her will become a reality. The technology and creative ideas that can make the most of natural interactions with consumers are a huge area of focus for Temple and his team.
"I can see a future, pretty soon, where you can tell Alexa you have a black BMW 330i with less than 30,00 miles on the clock and she'll tell you the top three insurance quotes right off the bat," he said. "Real conversations between brands and their audiences are about to become part of our everyday lives."