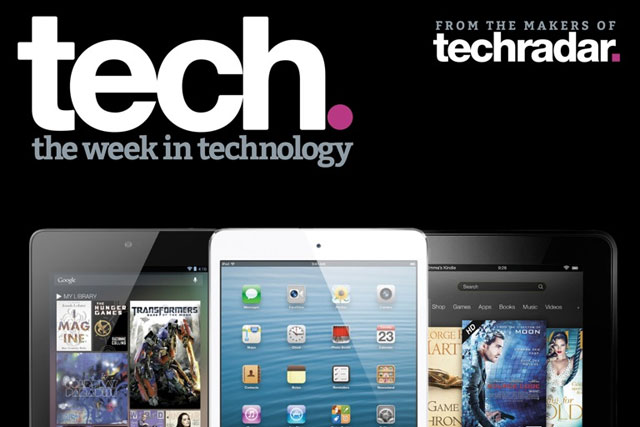 The magazine is called Tech and will go on sale on 29 November on Apple's Newsstand. It will be priced at 69p for a single issue, or £19.99 for an annual subscription.
The title will summarise the week in technology and give its own "unique interactive" spin on each week's key consumer technology news stories.
Future Publishing already has a significant presence in technology, boasting titles such as T3, PC Format, PC Plus and techradar.com.
Future claims that the launch of tech. will be supported by a seven-figure marketing campaign, marking its "biggest digital magazine launch" to date.
The title could be extended to print format if it is successful in ithe iPad version.
Nick Merritt, publisher of tech. and TechRadar, said: "Tech is a major new iPad launch and a truly unique technology magazine. No single website has all the best reaction and opinion, and no app provides a first-class curated experience. This magazine solves the problem, bringing all the really essential technology writing together into one smartly edited whole, every single week. Tech. is the week in technology. Personally, I can't wait to read it."
Tech will be the latest interactive title to be created on FutureFolio, Future's Apple-approved wrapper for digital products on Apple's Newsstand. FutureFolio has already been used to build Photography Week, Cycling News HD and the interactive editions of Total Film and Edge.
Future claims to have more than 70 titles available to purchase on Apple's Newsstand.
Tech will be on sale every Thursday.
In October, Future promoted James Ranson to the role of sales director.
Follow @nickbatten2