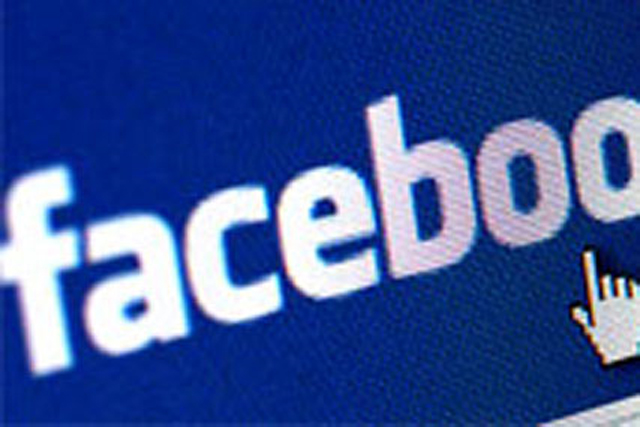 Speaking to Media Week at Facebook's f8 developer conference in London today (25 October), Hernandez said that Facebook's recent mobile updates, which include allowing developers to create Facebook apps for mobile devices, meant that they would gain greater visibility for their apps by using Facebook's social channels to distribute them.
He said: "Until now there was not a good viral channel for the social distribution of apps. Now, if more people engage with the app or link to it on Facebook, it will boost its visibility."
Discussing how developers can get distribution on Facebook for HTML5 web-based apps, Hernandez described HTML5 as "the next democratising platform for the web".
He added: "Being a mobile guy, I am very excited about the changes."
Today Facebook hosted the London leg of its worldwide f8 developer tour, as it looks to court UK developers to build on the platform.
Ethan Beard, director of partnerships at Facebook, kicked off the event with a keynote discussing the latest changes to the platform, introduced by Mark Zuckerberg last month.
Beard said: "The web is now organised around people, which is a fundamental shift from when it was organised around information.
"We have moved from the 'what' to the 'who', from the wisdom of crowds to the wisdom of people. We call this social by design and it is fundamental to how to build on the social web," he said.
He said Facebook was a personal experience with no two people's profiles looking the same, adding: "We think this is how the world works in general."
Trying to win over developers, he said: "Today the Facebook API is in better shape than it has been for many years."
Simon Cross, platform engineer at Facebook, did a live demonstration for the developers on how to create one of Facebook's new "social apps".
He urged developers to "build them and ship them today", because Facebook was going to "flip the switch" and roll out its new timeline features to the UK soon.
Follow Sarah Shearman on Twitter @shearmans