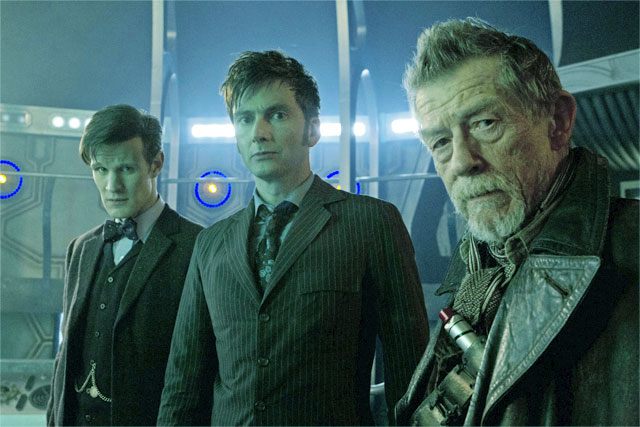 Future agreed in June to acquire Miura Holdings, the owner of Imagine Publishing, for shares in the expanded company worth £14.2m. Future publishes SFX, while Imagine owns Sci-Fi Now.
According to the CMA, "the available evidence showed that other magazines and online content only impose a limited competition constraint" to the two titles.
Sci-Fi Now has emerged as the only sticking point in the deal. Both publishers also own magazines covering computing, website design and 3D modelling, gadgets, gaming and photography, but in each case the CMA today decided that there was enough competition elsewhere to protect the interests of readers.
But the dominant position of SFX and Sci-Fi Now was enough for the watchdog to refer the deal for an in-depth investigation, unless the two companies can arrive at a solution that would satisfy the CMA's concerns.
Sheldon Mills, senior director of mergers at the CMA, said: "These magazines are specialist interest titles and the readers are hobbyists or professionals. The companies put to us that the magazine industry has faced a structural decline due to growth of online advertising and readership.
"We found some evidence in this case that readers and advertisers consider online content to be a good alternative to print magazines, but not in all areas.
"In Sci-Fi, the evidence pointed towards print magazines serving a distinct need for readers and so, unless this aspect of the merger is changed, the merger may increase the incentive to raise the price or reduce the quality of those magazine titles – particularly to the detriment of the readers."
Future's other brands include Total Film, TechRadar, Edge, PC Gamer and T3, while Imagine has Games, Real Crime, Gadget and Digital Photographer.